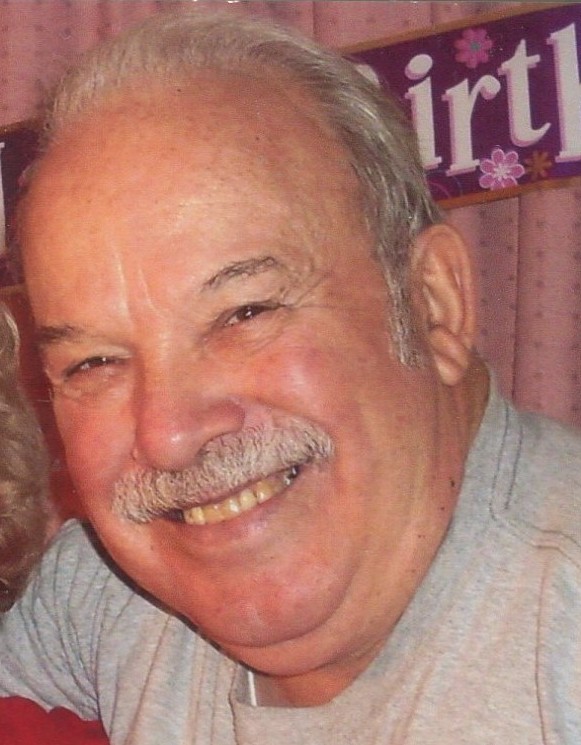 Obituary of Albert Ray Ball
Mr. Albert Ray Ball, 78, of Pell City, Alabama passed away on November 7, 2019 in Pell City.
He is survived by his wife, Linda Joyce Ball; daughter, Tammy Michelle Sims; sister, Doris Jean Gallups; granddaughter, Angela Maria Sims; and great-grandchildren, Aurora Ferguson and Jayson David Sims.
The funeral service will be held at 2:00 pm on Sunday, November 10, 2019, at Usrey Funeral Home, Pell City, with Roger Dean Shirley, Paul Allen Green, and Amanda Benefield officiating. Interment will follow at Branchville Cemetery.
The family will receive friends on Sunday from 1:00 pm until 2:00 pm at the funeral home.
Condolences may be offered online at www.usreyfuneralhome.com. Usrey Funeral Home, Pell City, is in charge of arrangements.