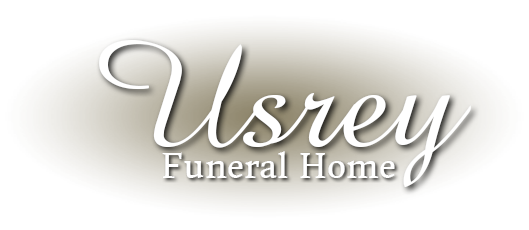 Caskets

Metal caskets – whether made from bronze, copper or steel, metal caskets are known for their durability and beauty. Bronze and copper are naturally non-rusting. Stainless and carbon steel caskets come in a variety of grades, gauges, styles and finishes

Hardwood caskets include a variety of woods: mahogany, walnut, cherry, maple, oak, pecan, poplar, and pine. These caskets are the choice of families who appreciate and cherish the qualities of natural wood. The warmth and beauty wood ideally suits it for the construction of quality caskets.

Cloth covered caskets are made from corrugated fiberboard, pressed wood or softwoods, which are then covered with cloth and contain finished interiors. As a result of the construction methods and materials used in their manufacturing process, cloth covered caskets are modestly priced and offer an economical choice for families.

---
Vaults

A burial vault is a sturdy box designed to protect the casket inside of it. Vaults are made of concrete, plastic or metal. In many cases, cemeteries require a vault to keep the ground over grave sites from sinking, giving the ground a neat and even appearance. Our staff can help you select both a casket and a suitable vault.

---
Urns

When choosing cremation, many people neglect to consider the wide variety of urns available today, and simply fall back on the traditional wooden box or ceramic vessel. We offer a beautiful array of unique urns, including the newest in biodegradable urns used in scatterings at sea, or interment in green cemeteries.

We also offer hand-blown glass, companion, oriental cloisonné, and marble urns. Our professional staff can help you to select the perfect urn for you, or your loved one. Call us today at (256) 362-2344 in Talladega or (205) 338-0303 in Pell City for an in-depth conversation about the possibilities – they're as endless as your imagination.

---
Cremation Option Caskets or Alternative Containers

Made from corrugated fiberboard or pressed wood, these containers are designed for transportation of the body to the crematorium, and to act as a container for the remains during the cremation process.

---
Monuments and Markers

From standard designs to custom designs, we have a variety of bronze, granite and marble monuments to chose from.

---
Mausoleum crypts and cremation niches (Pine Hill Memorial Park only)

---
Cremation Burial Spaces

St. Clair Memorial Gardens (205) 338-0303 and Pine Hill Memorial Park (256) 362-6951