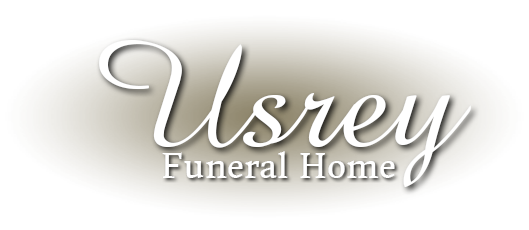 Cremation refers to the way in which you choose to handle the physical remains of you or your loved one. Whether you choose burial, or cremation, you can still have a traditional funeral, or a simple memorial service, with or without the cremated remains.
You can also select a cremation service, which includes local transfer of the deceased to funeral home, required authorizations, services of a funeral director and staff, transportation of the deceased by livery to local crematory, an alternative container for cremation and the return of the cremains to the funeral home.
If you want to arrange a cremation service, you can use an alternative container. Alternative containers encase the body and can be made of materials like fiberboard or composition materials.

---
Traditional Funerals

Many people come to us believing that cremation means that you can't have a funeral or memorial service. This is simply not true; we can assist you in arranging for a traditional funeral or memorial service, performed either before, or after, the scheduled cremation. Should you and your family wish to have a traditional funeral for your loved one; our staff can make all the arrangements, including:
Calling hours or visitation

A formal service in a funeral home or church

---
Memorial Services

Where a traditional funeral follows a patterned order of activities, including prayers, eulogies, songs, and in some cases, processionals; a memorial service is less structured by religious or social constraints. Our staff can help you to plan the perfect memorial service for your loved one, including:
Non-traditional locations

Tribute videos
Memory Boards
Keepsakes
Displays of medals, awards, or other memorabilia
Personalized music selection

---
As with all of the services we offer, our expert staff will help your family design a truly memorable memorial service that reflects the life of your loved one.

Additionally, we will work with your family to plan a suitable service that suits your budget. After all, we believe that you shouldn't have to pay a fortune to celebrate the treasured life of your loved one.

To learn more about the wide variety of memorial service options we offer, give us a call or stop by one of our locations. One of our caring staff members will guide you through the array of memorial services we offer and help you plan a truly distinctive service for your loved one.


Cremation Services

Often, the family elects to take their loved one directly to the crematory, without a funeral or memorial service. It is our intention that you or your loved one receives the services you desire – no more, and no less. Should direct cremation be your choice, our staff will provide you with a suitable cremation container, and assist you in taking your loved one to the crematory. Should you desire an informal, heart-driven ceremony at the crematory for your immediate family, we will be honored to facilitate this decision.

---
Ceremonial Caskets

Never believe that choosing cremation forces you to neglect the powerful healing of funeral and memorial services. We have ceremonial caskets available to our client families selecting cremation; so that they can have all the traditional gatherings for friends and family. Contact us for details.