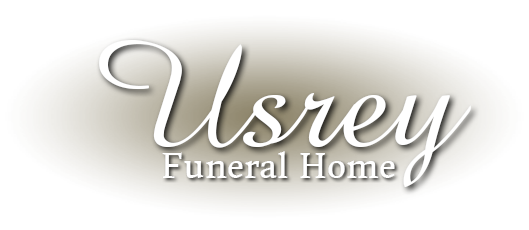 It is our 80 year pledge to give every family the finest personal care regardless of their budget, and every person who comes through our doors, whether in Talladega or Pell City, receives the same attentive service.
First and foremost, we listen to you, provide suggestions if you need them, and offer heartfelt compassion. No other funeral home in our area knows you like we do. We've been in this area for a long time, and deeply value our connection to those who live here.
We know that decision-making during the hours following the loss of a loved one is difficult. We offer the extensive information below because we know that many are not fully aware of the services available today. We hope it helps make your funeral planning just that much easier.