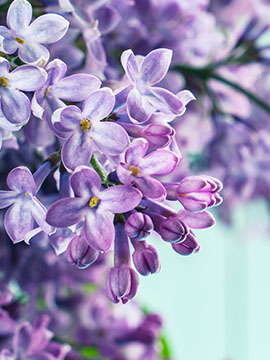 Obituary of Carolyn Faye Edwards
Mrs. Carolyn Faye Edwards, 75, of Ragland passed away on October 31, 2019 in Ragland.
She was preceded in death by her husband, Carl J. Edwards, and by two daughters, Bobbie Jo Edwards and Carla Ann Kenyon.
She is survived by her daughter, Joyce F. (Mitchell R.) Byars; son, James Dean (Kateland) Edwards; brother-in-law, Paul Holmes; sisters, Judy Hawkins, Marie Thomason, and Polly (Paul) Newton; former son-in-laws, Barry Bunn and Michael Scott Kenyon; grandchildren, Michael R. Bunn, Carl Scott Kenyon, Jennifer R. McCain, and Lisa N. Kenyon; great-grandchildren, Gaige McCain, Sadie Kenyon, Eli Kenyon, Nova Kenyon, Kaiden Kenyon; Bree Juager, and Shooter R. Edwards.
The funeral service will be held at 3:00 pm on Monday, November 4, 2019, at Usrey Funeral Home, Pell City, with Bro. Vint Arnold and James Edwards officiating. Interment will follow at St. Clair Memorial Gardens.
The family will receive friends on Monday, November 4, 2019, from 2:00 pm until 3:00 pm at the funeral home.
Condolences may be offered online at www.usreyfuneralhome.com. Usrey Funeral Home, Pell City, is in charge of arrangements.