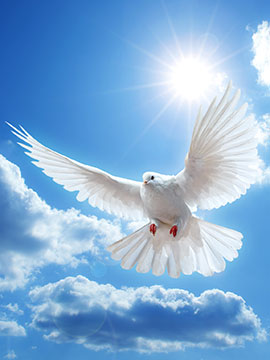 Obituary of Albert Thompson, Jr.
Mr. Albert Thompson, Jr., 89, of Pell City, Alabama passed away on January 11, 2019 in Pell City.
He was preceded in death by his parents, Stella and Albert Thompson, Sr., and by eight siblings.
He is survived by his wife, Mary Lou Thompson; daughter, Linda (Boyd) Pierce; grandchildren, Candy Cosby (Tony) and Frankie Wayne Bowman, Jr. (Alma); great-grandchildren, Lauren Cosby Palmedo (Chris), Kelsie Cosby and Emma Cosby; and great-great-grandchilden, Sophie Palmedo and Raelyn Cosby.
The funeral service will be held at 11:00 am on Thursday January 17, 2019 at Usrey Funeral Home, Pell City, with the Rev. Dale Foote officiating. Interment will follow at St. Clair Memorial Gardens.
The family will receive friends Thursday from 10:00 am - 11:00 am at the funeral home.
Condolences may be offered online at www.usreyfuneralhome.com. Usrey Funeral Home, Pell City, is in charge of arrangements.