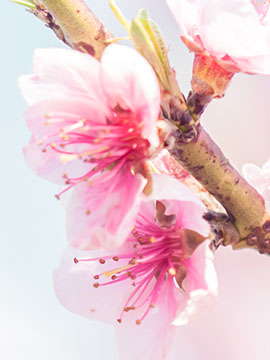 Obituary of Mary Hallman
Mary Amelia Stoffregen Hallman, 83, passed away December 31, 2017. Funeral service will be 2:00 pm Thursday, January 4, 2018 at Usrey Funeral Home in Talladega with Darrell Paulk officiating. Burial will follow at Stockdale Baptist Church. The family will receive friends from 6 until 8 pm at the funeral home, Wednesday January 3, 2018.
Mrs. Hallman was a native and lifelong resident of the Stockdale community in Talladega county, she was a member of Lakeview Baptist Church in Oxford and was retired from Citizens Baptist Hospital. She was a wonderful christian lady who lived life to the fullest, had a great sense of humor and was devoted to her family.
She is survived by her daughter, Kathy Stewart (Robert/Bob); son, Craig Hallman (Anita); grandchildren, Ren Hallman (Ashley), Amanda Hill (Cam), Dana George (Greg), Tina Jennings (Ray); great-grandchildren, Camdyn Hill, Carson Hill, Cason Hallman, Peyton Edison (Dakota), Cory Van Ekris, Noah George, Kiley Williamson, Holli Jennings, Cody Jennings and great-great grandchild McKenzie Zachary.
She is preceded in death by her parents, Mary and Levert Stoffregen; brothers, Oscar Stoffregen and Roy Stoffregen.
Pallbearers will be Ray Jennings, Greg George, John Gilmore, Cory Van Ekris, Rex Gaither and Cam Hill.
Honorary pallbearers will be Camdyn Hill, Carson Hill, Noah George and Kiley Williamson.
On line condolences may be offered at www.usreyfuneralhome.com
Usrey Funeral Home of Talladega will be directing the services.