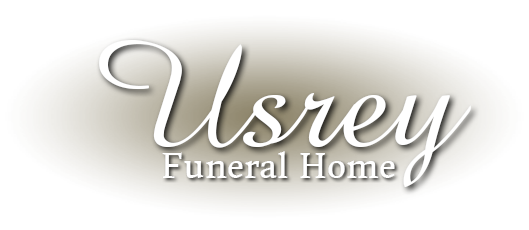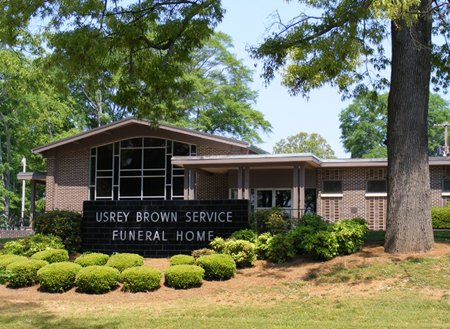 In 1927, Ralph Usrey opened the doors here in Talladega. He served families in the community until his untimely passing in the following decade. Shortly after WWII, the firm was purchased by Marshall L. Colvard, who operated the company as a partner to Kizer Leonard from 1945 to 1970.
That was the year Bill Perry, bought into the business. His son, Mike, joined the firm in 1994, after graduating from Auburn University.
Mike's brother, Steve, also a graduate of Auburn University, came into the business in 2003. These fraternal partners mark the third generation of dedicated funeral service. Together they purchased Usrey Funeral Home in Pell City, Alabama, bringing their professional, compassionate service to the residents there.

We're proud to be active members of the Alabama Funeral Directors Association and the National Funeral Directors Association.