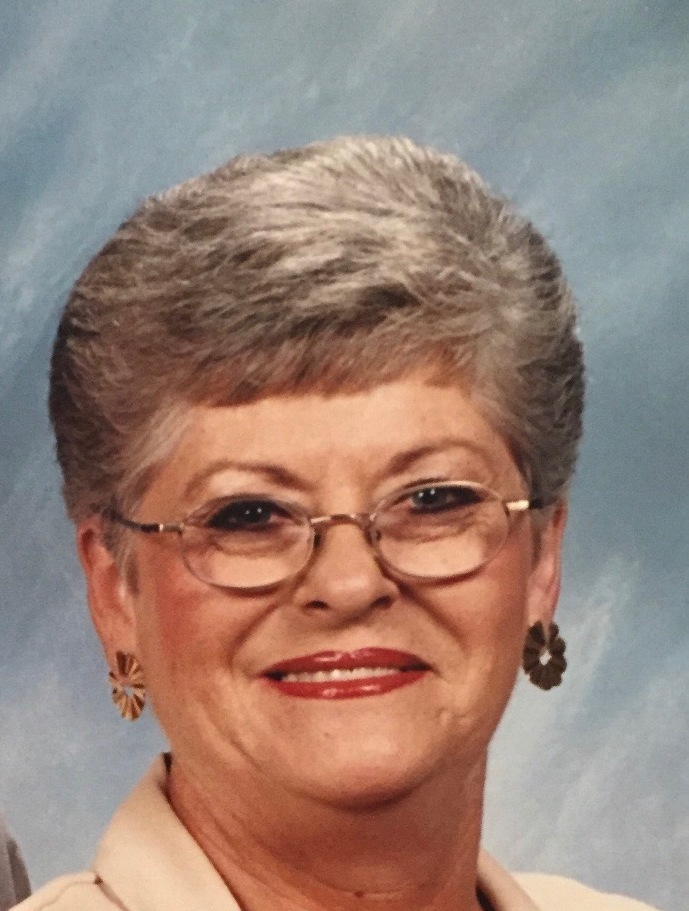 Linda Johnson Tinney
Munford - Linda Johnson Tinney passed away March 29, 2019. Funeral service will be 4:00 p.m., Sunday, March 31, 2019 at Usrey Funeral Home in Talladega with Rusty Stephens officiating. Her family will receive friends from 3:00 until 4:00 p.m. also at Usrey. Burial will follow at Pine Hill Memorial Park.
Linda was a member of Beta View Hills Church of Christ.
She was preceded in death by her husband, Tommy Tinney and her parents, Leonard and Grace Johnson.
She is survived by her son, Corby (Stephanie) Tinney; daughter, Karen (Ray) Wyatt; grandchildren, Kaylee (Gatlin) Hyatt, Drew Wyatt, Katelyn Baker, Gavin Wyatt, Cooper Tinney, Anna Motes, Sawyer Motes and her brother, Doug (Lyndia) Johnson.
Pallbearers will be Jay Johnson, Phil McWilliams, Justin Tinney, Greg McWilliams, Chuck Johnson and Mike Haynes.
On line condolences may be offered at www.usreyfuneralhome.com
Usrey Funeral Home of Talladega will be directing the service.